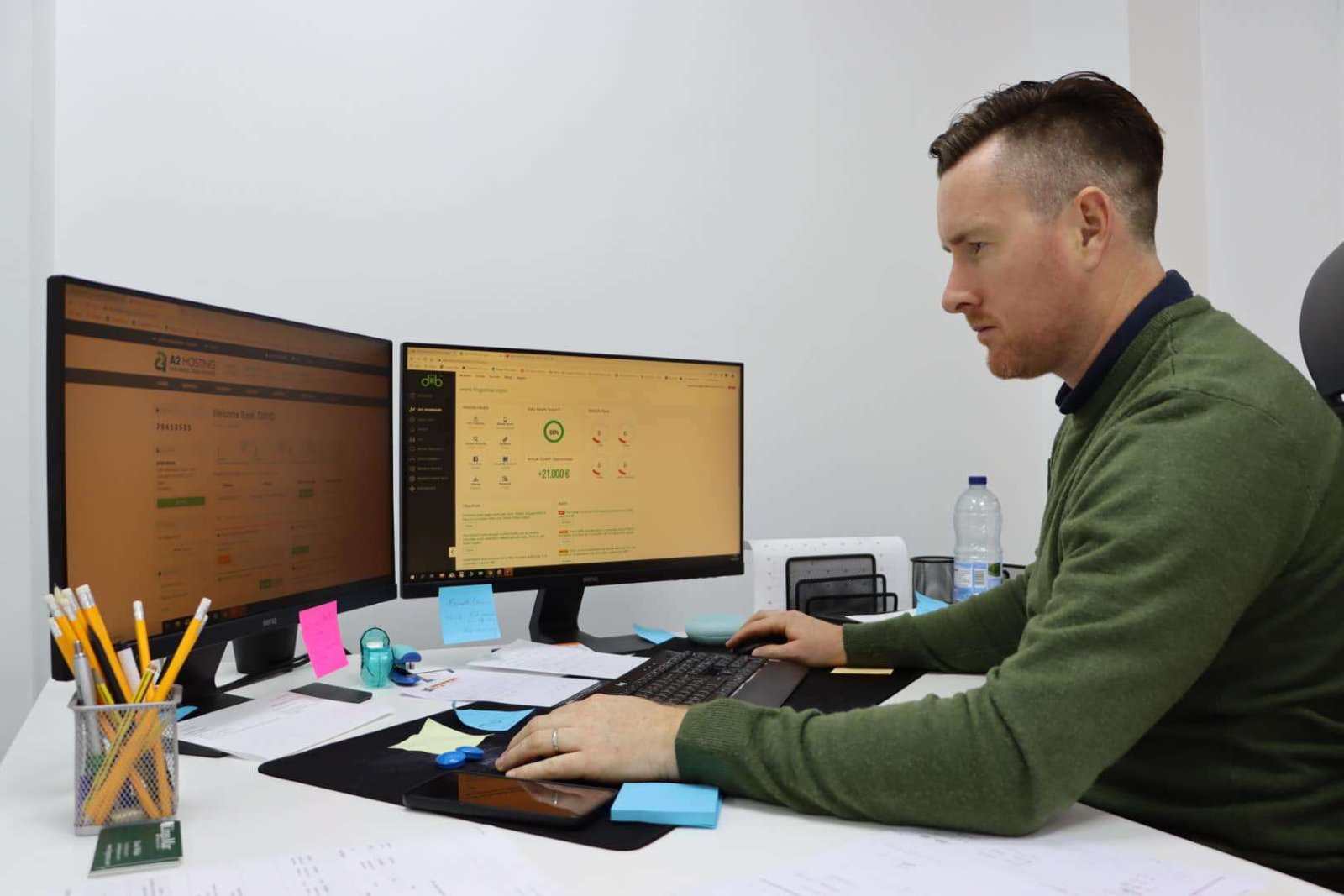 About Haya Digital
Haya Digital began back in 2018 with the creation of it's sister company LingoMar.  We used advanced digital techniques to build a successful translation and administration business and so began to offer those same digital techniques to other businesses.
Haya digital has since become much more specialised and has invested in powerful software and advanced recording and computing equipment.  This, together with our in-house translators and local business knowledge, enables us to really get your business out there.
Please pass by our office in Jalón for an informal chat about how beneficial digital promotion can be for your business.
Minute is the average time people spend on Google search per session
Percent of searches are on a mobile device
Billion Google searches are made everyday
Percent of Google searches are related to location
Lo que dicen nuestros clientes
Dave does the website for the English language academy where I work as a director of studies, and I have to say that we couldn't be happier with what he has done for us. Not only has he designed a fabulous and intuitive website, he has gone above and beyond on numerous occasions, most notably during the Covid 19 crisis when we had to integrate many things into the website in a short period of time. Dave provides a highly professional and bespoke service and we would not hesitate in recommending him to anyone.
David is excellent he goes above and beyond for his clients. I have used him to design and manage my website as well as other things within his vast expertise and cannot recommend him enough.