We are very proud of our current projects.  Please take a look below at some of them below to get a feel for what we do.
We are very proud to have built a complete web solution and directory for the prestigious Nautica Marina Alta. https://www.nauticamarinaalta.com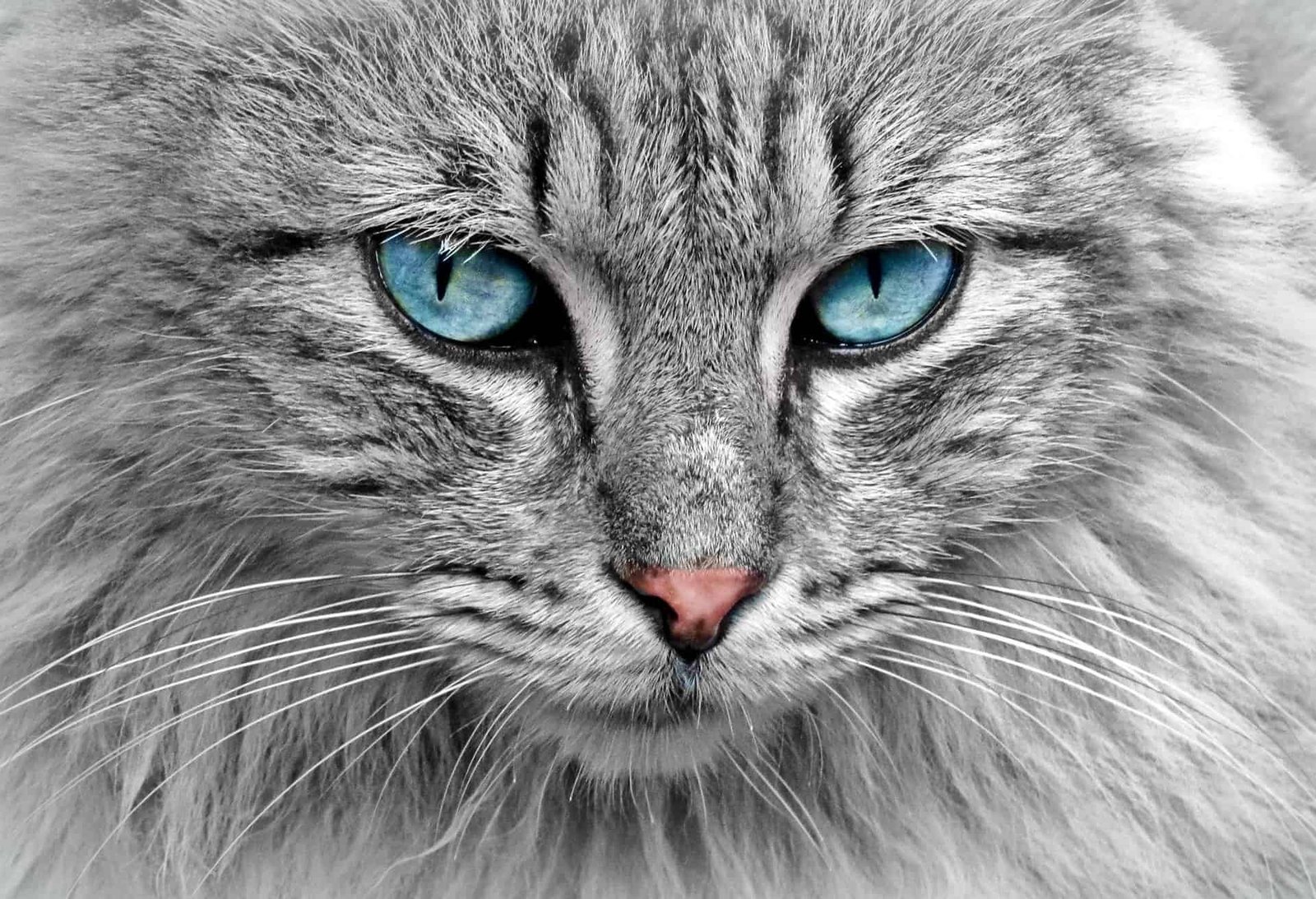 La Solana Pet Hotel is a boutique kennels and cattery based in the Jalón valley.  We are proud of the beautiful website we have built for them and we continue to assist the owners with their online presence.
Clann is a high quality tapas restaurant in the centre of Valencia old town.  They are based in a high competion market and we love the challenge of attracting new and old customers through our digital marketing strategies.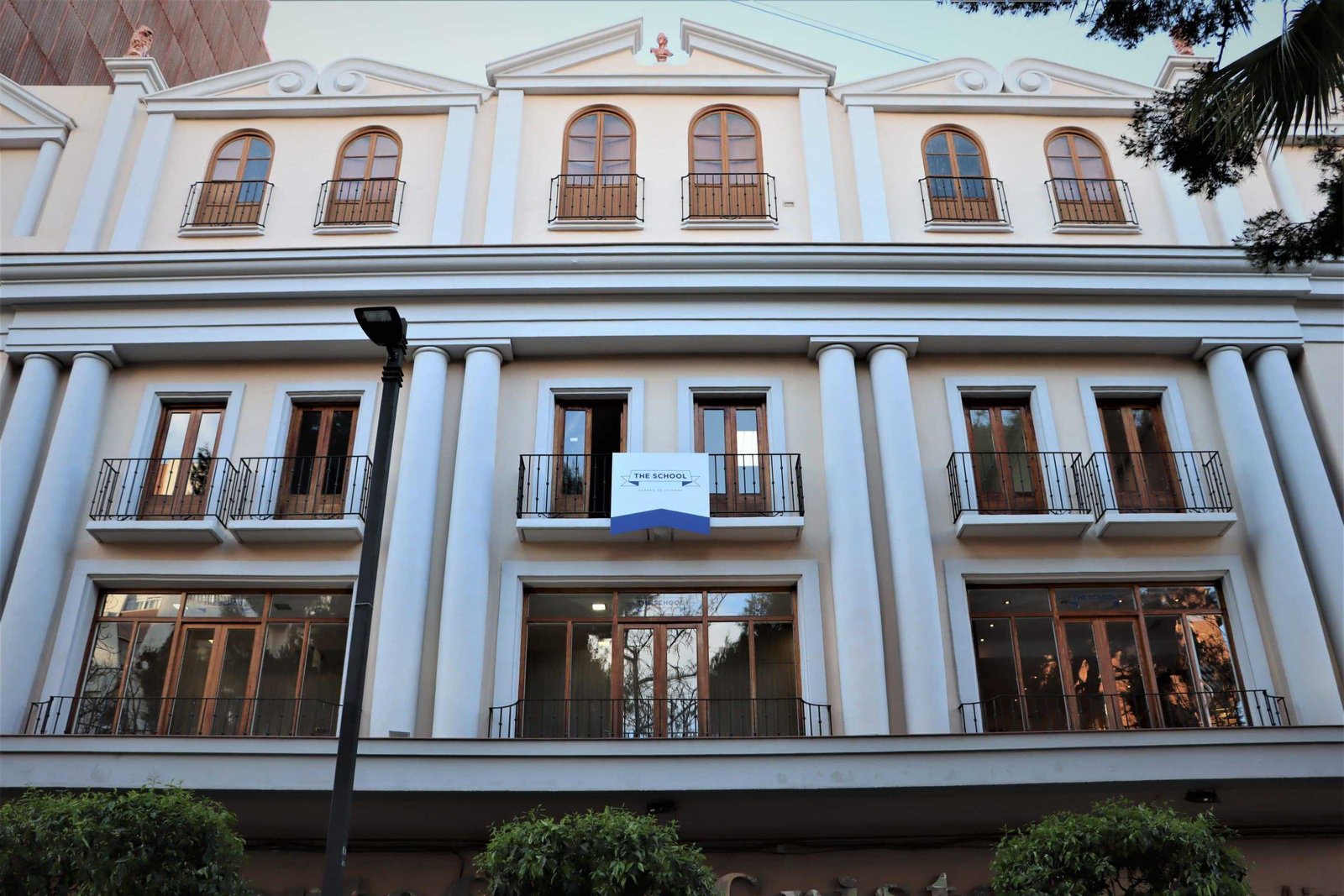 The School is a prestigious language academy based in the emblematic Edicifio de Liceo in Torrent (Valencia).  We oversee all of their web based marketing and positioning.
LingoMar is a translation and administration company in the North of Alicante.  They deal with all aspects of paperwork and translation and focuse their services for Northern European residents.
Promadec es una empresa de carpinteria bien establecida que trabaja en toda la Marina Alta.